New Delhi, May 24, 2019 - Today is the last day of the Smart Cities India 2019, the biggest exhibition of smart cities in India, many leading exhibitors of the industry participate in the exhibition. 3onedata, a professional provider of industrial communication, also presents at this fair with its local distributor Micon, and shows its latest products and solutions.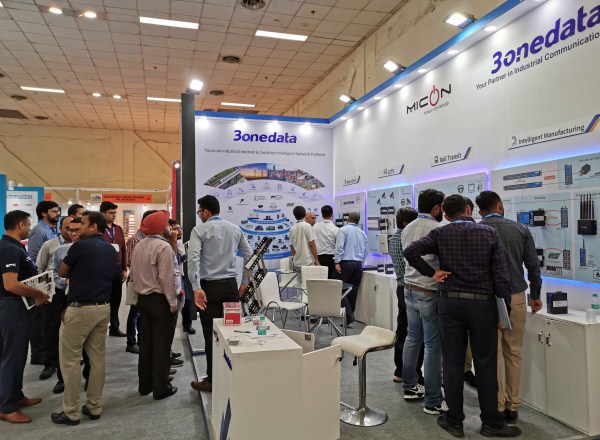 At 3onedata's booth, there are four solutions, safe city, intelligent manufacturing, smart grid and rail transit. The products cover industrial Ethernet switches, industrial PoE switches, industrial 3onedata media converter, industrial 4G routers and embedded modules, that has attracted many visitors.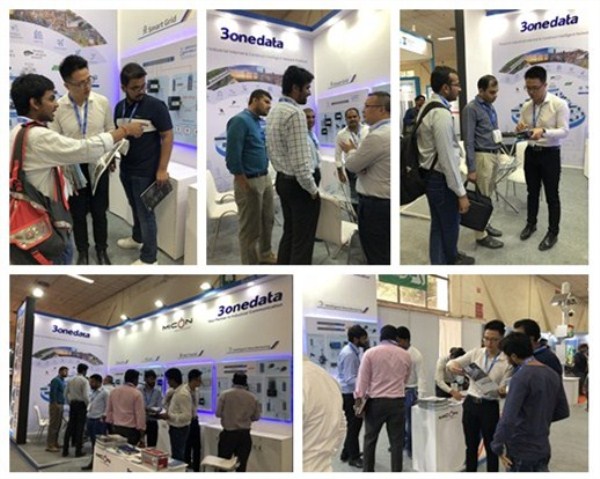 The 10G managed industrial Ethernet switch ICS6424 has four 10G ports, eight Gigabit optical ports and eight Gigabit electrical ports. Equipped with industry-leading chip and self-developed switch management software, it has been well reviewed at the fiar.
The layer 3 rack-mounted industrial Ethernet switch ICS5028G has sixteen Gigabit electrical ports, eight Gigabit combo ports and four 10G SFP slots. It can be used in safe city and intelligent manufacturing fields.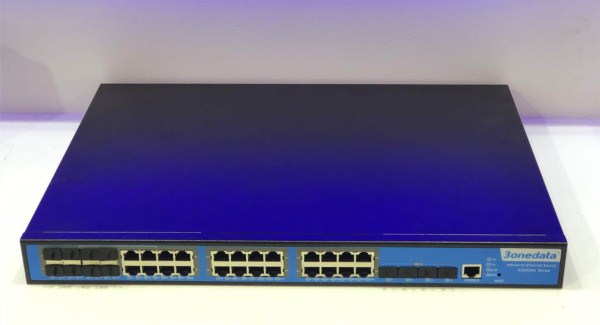 Smart cities bring together infrastructure and technology to improve the quality of life of citizens. In the future, 3onedata will contribute more for the development of smart cities of India and the world.