1.In the first three quarters of 2022, 3onedata had a 27.74% year-over-year growth rate in revenue, both domestic market and international market achieved positive growth. (The annual financial report will be published in April 2023.)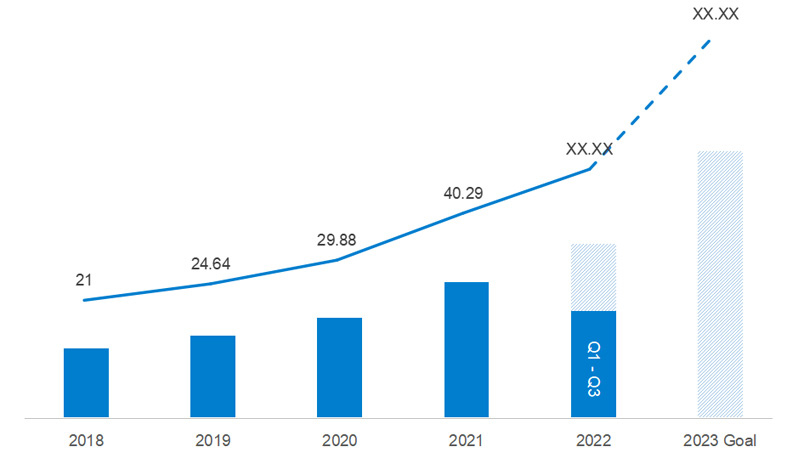 Company Revenue in USD Million
2.In the first three quarters of 2022, the R&D investment accounts for 18.93% of the total revenue, an increase of 10.23% from last year. In the first half of the year, we obtained 22 patents.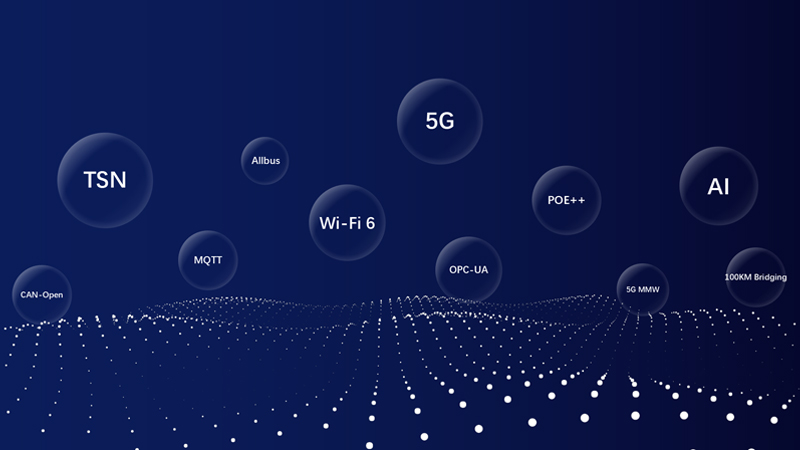 3.Named State-backed Software Enterprise in August.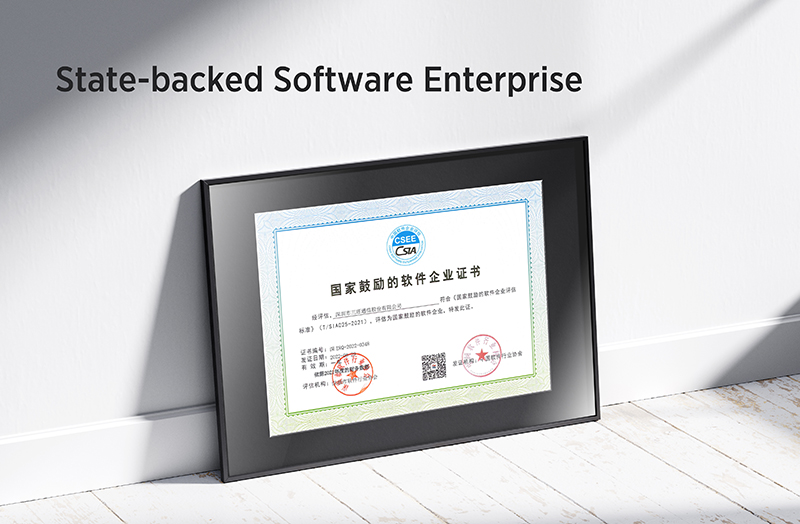 4.Crowned TOP20 IIoT Innovation-based Enterprises of Guangdong Province in June.

5.Innovation-based Enterprise Rankings of Guangdong-Hong Kong-Macao Greater Bay Area in January.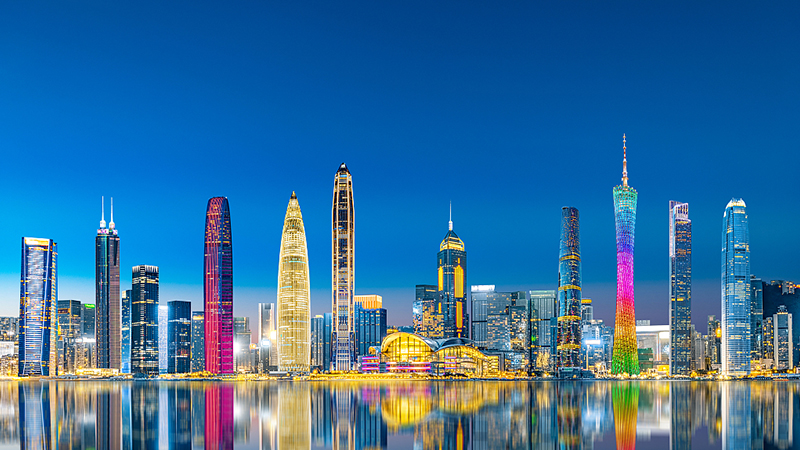 6.Strategic cooperation with Shanghai University of Electric Power in November.

7.Strategic cooperation with Purple Mountain Laboratories in August.
8.TSN white paper was approved and initiated in April.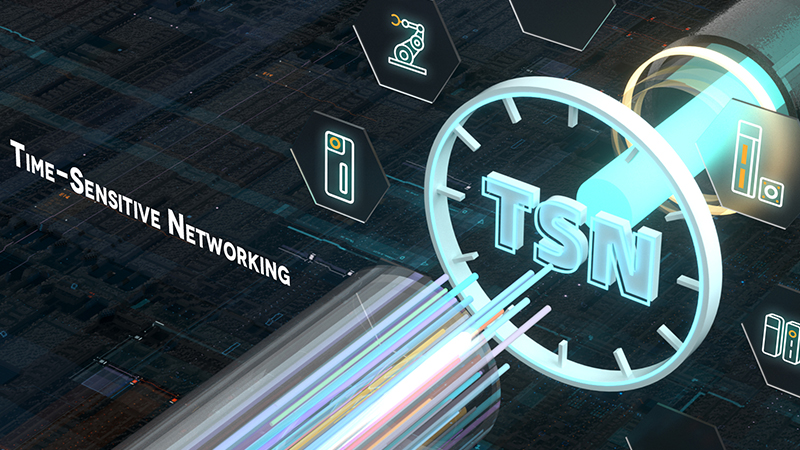 9.Promoted organization change to achieve customer-centric management in May.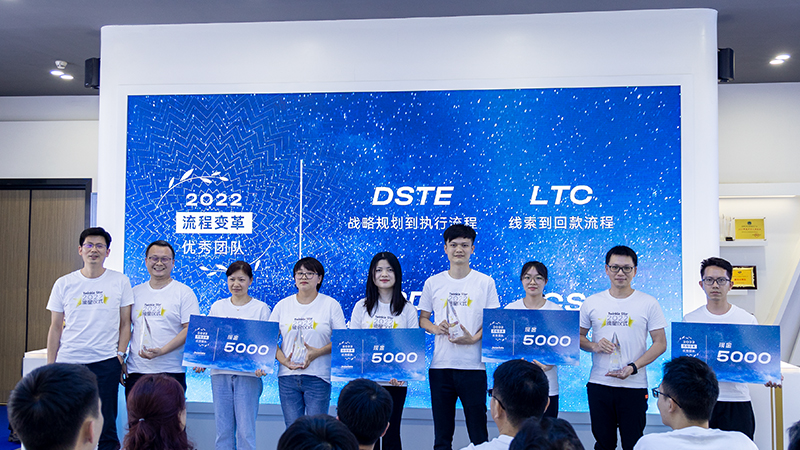 10.Issued electronic datasheet for environmental protection in February.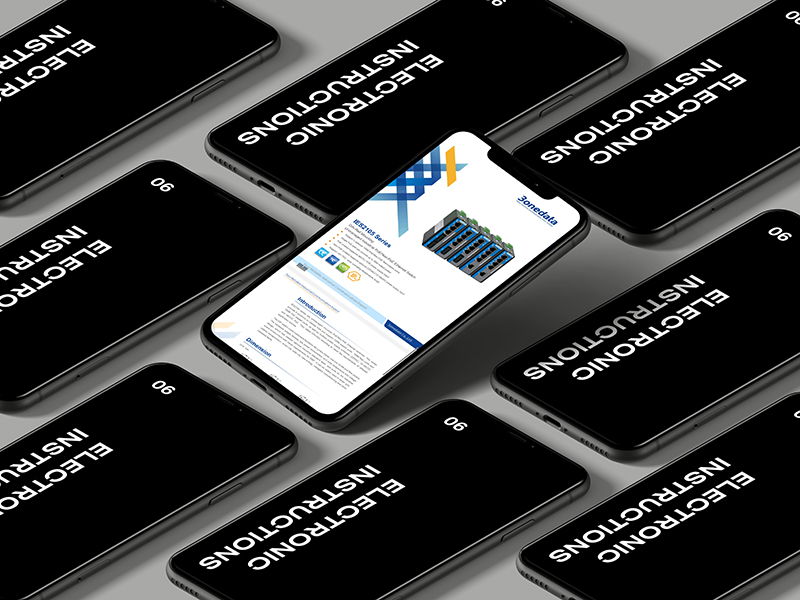 Cases in 2022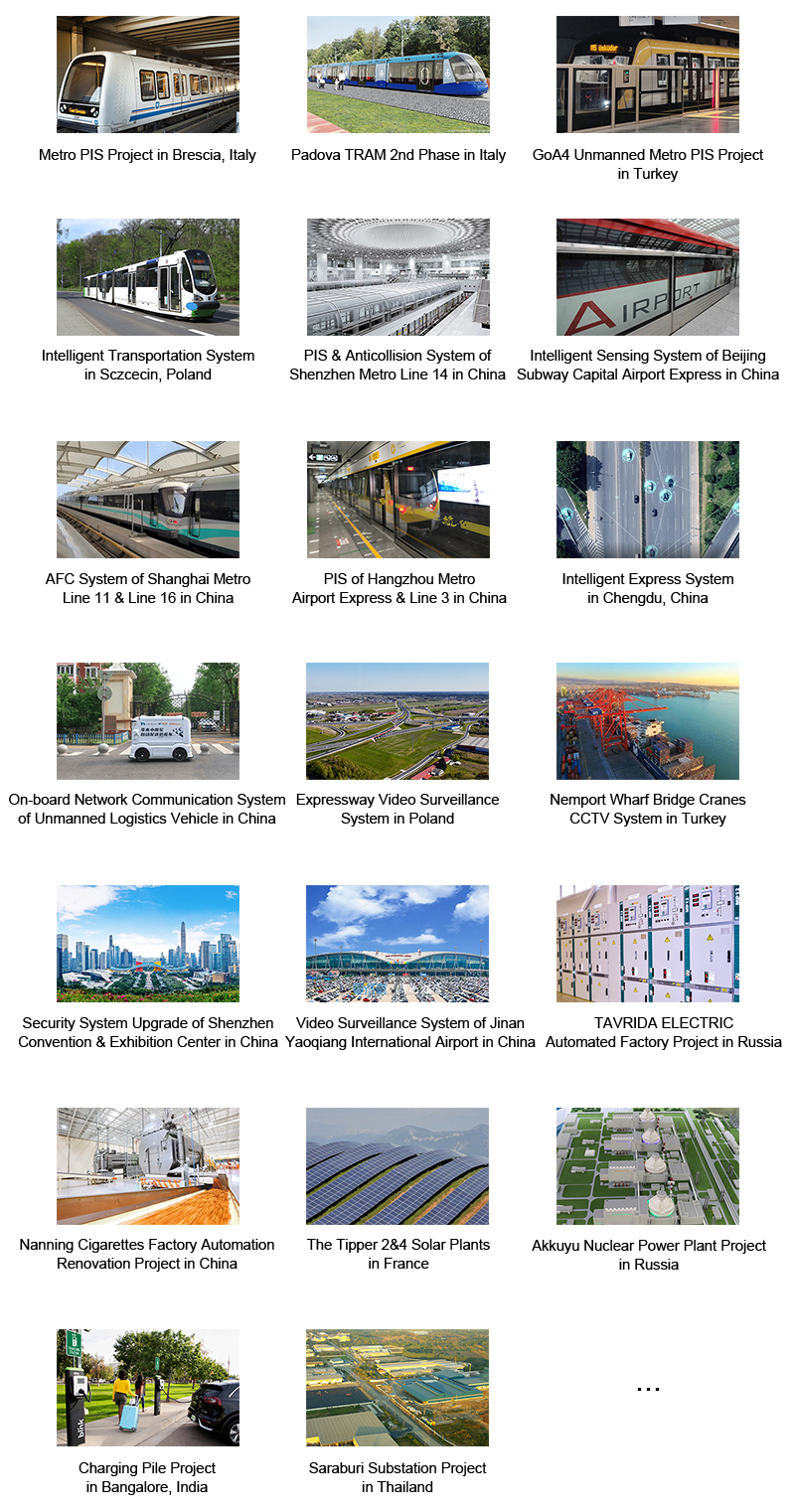 About 3onedata
Headquartered in Shenzhen, founded in 2001, 3onedata has been dedicated to IIoT for 21 years, with rich professional experience of providing industrial communication solution and service for partners and customers worldwide. In 2020, 3onedata became the first IIoT company to be listed on Shanghai Stock Exchange (SSE) STAR Market, a milestone for our sustainable growth and development.
Innovation, Value and Honor are 3onedata's core values, which guide our business strategy and operation. 3onedata attaches great importance to the overall development of the company, with continuous annual investments to ensure innovation in production, R&D and marketing in order to provide more competitive products in the market and support the success of our customers. Total Service System(TSS) is our unique operation model, providing the customer a feeling and experience of total service, which will lead to long-term effective development of 3onedata. From our persistent core values and competence in delivering great performance, we are confident in facing the uncertain future. 3onedata are looking forward to cooperating with you, for mutual benefits, and move forward together, on the way.