Shenzhen, China, September 19, 2018 - Recently, 3onedata Co., Ltd. (3onedata) has been approved by the PROFIBUS and PROFINET International (PI) Council and has officially become a member of the PI.
PI is the largest automation community in the world and responsible for PROFIBUS and PROFINET, the two most important enabling technologies in automation today. Established in 1998 and headquartered in Germany, PI has set 24 technical assistance centers and 7 product testing centers, and has about 1400 members worldwide, including SIEMENS, PHOENIX, GE, HMS and other internationally renowned enterprises. Now PI is exhibiting at China International Industry Fair and has set a joint display area to display the devices based on PROFIBUS & PROFINET technology, including PROFINET controllers, IO modules, servo controllers, Gateways, Switches, etc.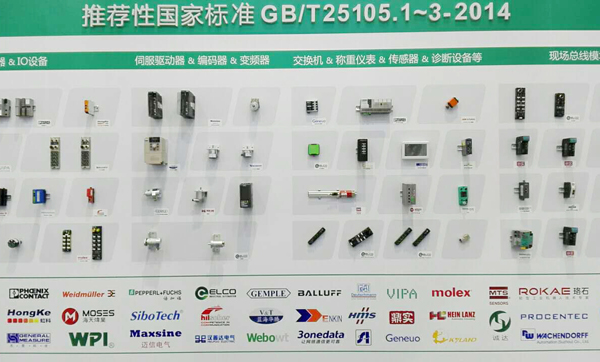 PI Joint Display Area at China International Industry Fair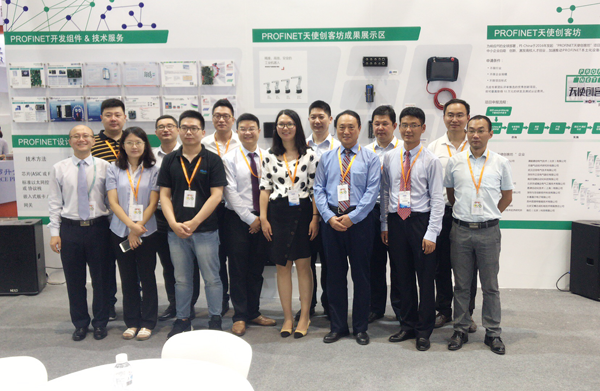 Group Photo of Members'Representatives
As a member of PI, 3onedata takes an active part in the exhibition of industrial automation industry, regional and international technology exchange activities, gives full play to its advantages in industrial communication, and continuously delivers competitive products and solutions to customers.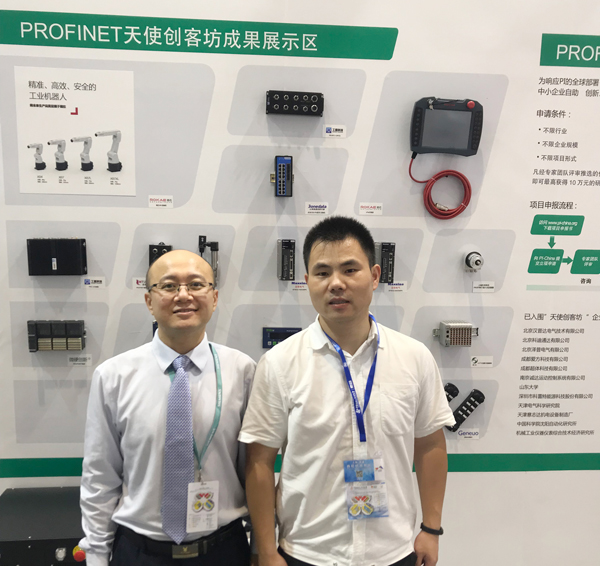 Picture of SIMENS Representative and 3onedata Representative
3onedata is exhibiting with SIEMENS and other members, and displays highly competitive industrial automation solutions, contributes to the intelligent development of Chinese industry.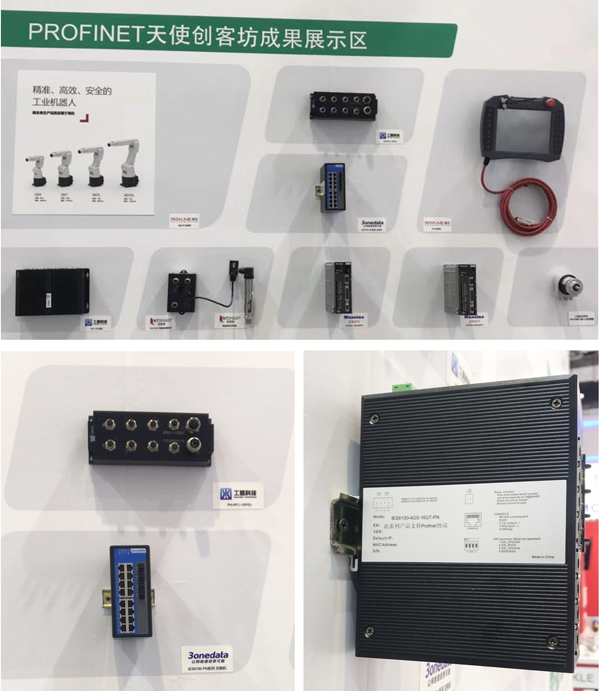 3onedata Profinet Products at The Joint Display Area
In the future, 3onedata will continuously explore and innovate to push the development and application of PROFIBUS & PROFINET technology and products in China, and will engage in positive dialogue with SIEMENS, PHOENIX, GE, HMS and other members, striving to move towards a higher, all-round and international stage.
About PROFIBUS and PROFINET International
PROFIBUS and PROFINET International operates through the PI Support Center (PISC) based in Germany and coordinates the activities of a network of REGIONAL PI ASSOCIATIONS (RPAs), PI COMPETENCE CENTERS (PICCs), PI TRAINING CENTERS (PITCs) and PI TEST LABS (PITLs) in major industrialized countries. Furthermore PI hosts a large number of active Working Groups having the responsibility for developing, standardizing and maintaining PROFIBUS and PROFINET.