Shenzhen, China, Oct. 16, 2018 - ISAF Security, the most long-established organization in the industry, is held during October 11-14, 2018 this year at Istanbul Expo Center.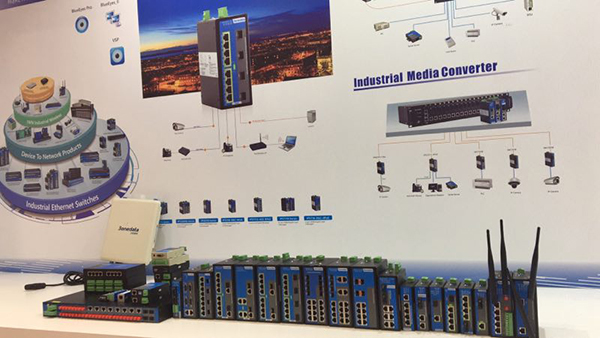 3onedata Products at The ISAF Security
As a leading global industrial internet equipment & solution provider, 3onedata displays industrial Ethernet switches, device networking solutions and embedded Ethernet modules at the ISAF, showing 3onedata's technical strength and innovations. At the exhibition, 3onedata concentrates on industrial PoE switches for Turkey's security market and is highly recognized for its excellent technologies and solutions.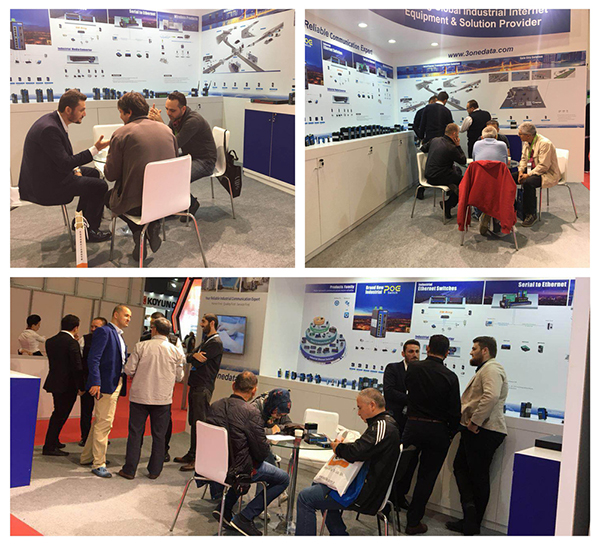 Customers Visit 3onedata Booth
During the exhibition, 3onedata demonstrates their products in safe city solution, having customers experience their industrial PoE switches more intuitive. The industrial PoE switches adopt industrial grade design, support IEEE802.3at PoE standard, can provide efficient and reliable network connection and power solution without changing the existing structured wiring, solve the difficulty to take electricity and the limitation of transmission distance in control engineering. The industrial PoE switches have features of easy installation, simple configuration, stable data transmission and so on, and can provide customers with low-cost, efficient video monitoring networking solutions.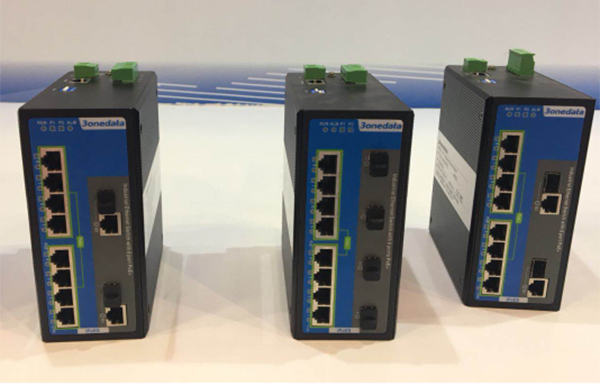 Industrial PoE Switches
In the future, 3onedata will continue to invest R&D and core technology, and provide customers integrated solutions, continuously create value for the security industry.