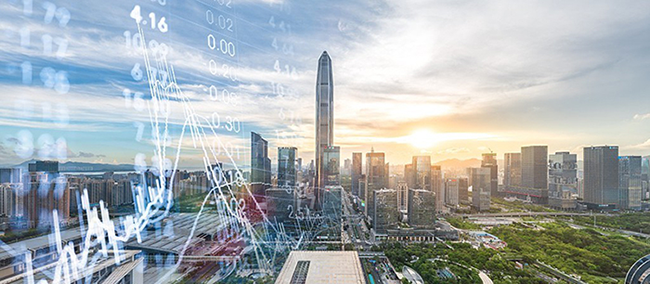 Company Growth
1. Achieve
s sustainable growth of sales revenue in 2020 when facing the sudden COVID-19.
2. Becomes a public company in The Science and Technology Innovation Board before our 20th anniversary.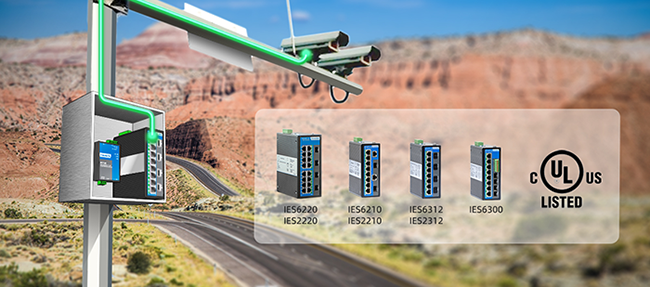 More Value for Customers
In July, four series of managed PoE switches and three series of unmanaged PoE switches were released to ensure reliable operations, reduce cabling requirements and installation costs for clients. All passed UL certification for application in hazardous locations. At the same time, these switches are simple to deploy and configure, letting users take advantage of the managed network services they need.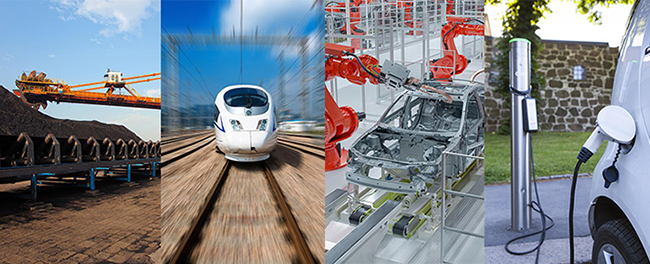 New Industries & Markets
In 2020, we have entered some new markets, such as intelligent mine, smart rail, smart factory and new energy charging pile. As the development of wind power worldwide,
3onedata
have made a breakthrough in new energy industry. Benefitting from Chinese government's advocacy of the New Infrastructure Construction, we have made major progress in rail transit and smart cities.

Part of Cases
We have cooperated with many renowned clients, including government, public utilities and enterprise customers from difffferent industries.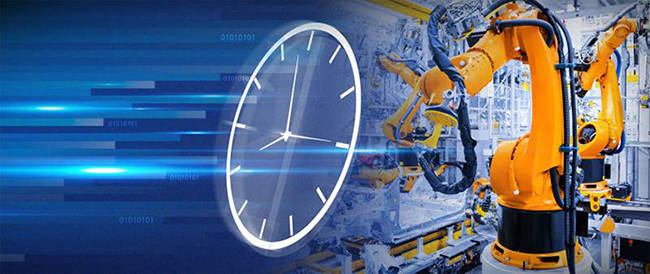 What to expect in 2021?
In 2021, our products will be fully upgraded to better serve our customers. One of the most anticipated product is the TSN (time-sensitive networking) series, aiming to help data transmited from numerous sensors and equipment on the factory floor and processed for humans or other machines to make wise decisions in real-time. Besides, 5G product and Profinet product also deserve expecting, rail-specific product will be replenished as well.