Shenzhen, October 31, 2019 - The 17th China Public Security Expo (CPSE for short), the world's largest security exhibition, opens at Shenzhen Exhibition Center this Monday. 3onedata, a professional provider of industrial communication equipment & solution, has showed its whole series products and solutions. And 3onedata has won the ITS Industry Intellectual Property Future Shock Award at the CPSE.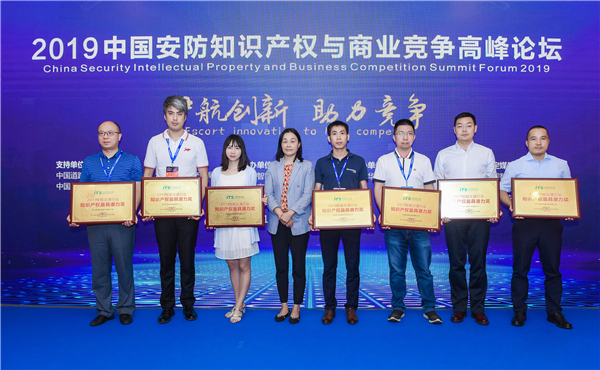 The exhibited products cover Ethernet switches, embedded Ethernet modules, modbus gateways with serial to modbus tcp converter, serial servers, outdoor AP and so on. 3onedata has also presented several typical applications such as electronic police, tunnel monitoring, public safety monitoring, utility tunnel and smart lamp-post.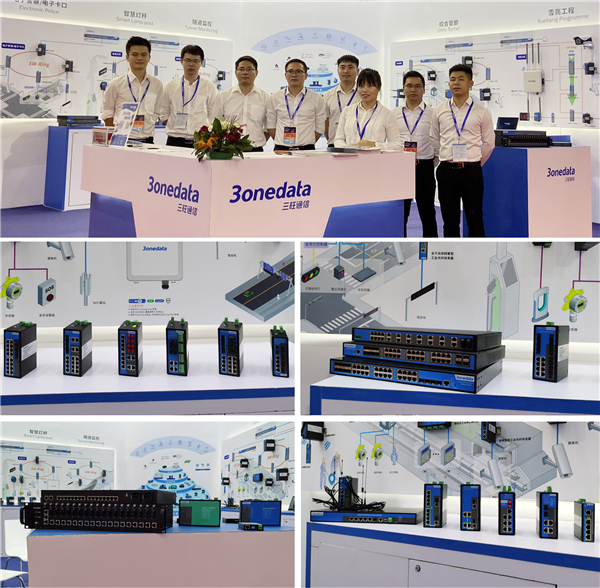 To meet the demands of CCTV industry development, 3onedata has introduced several series industrial PoE switches that can power IP network devices, simplifying construction process, reducing installation costs and enhancing the safety of field apparatus.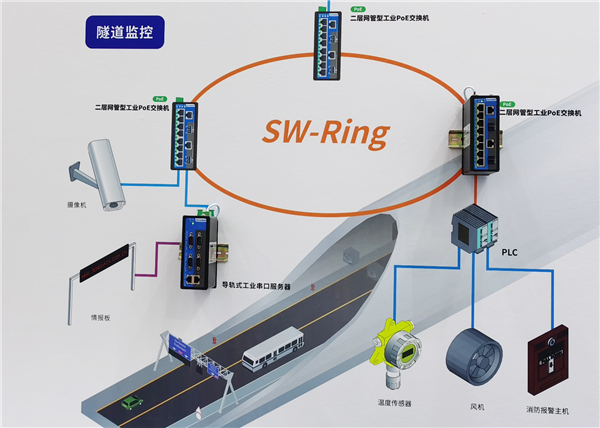 With compact design, high integration density and complete secondary development data pack, 3onedata embedded module can help customers reduce the cost spent on R&D and test.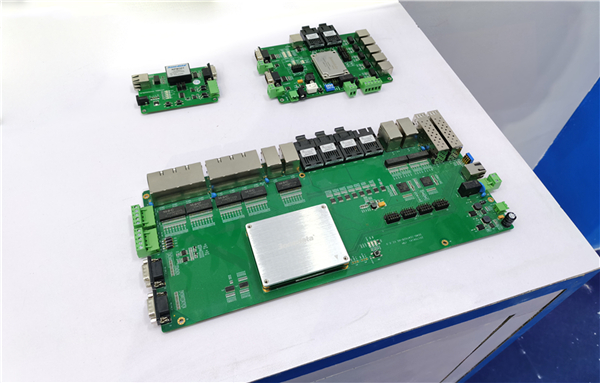 Xueliang Programme, a rural security project being tested in 50 Chinese towns as part of what will be a nationwide system. 3onedata has participated in this project and has provided its solution. Featured with high bandwidth and low latency, 3onedata solution can realize the networking and Intelligence of security monitoring.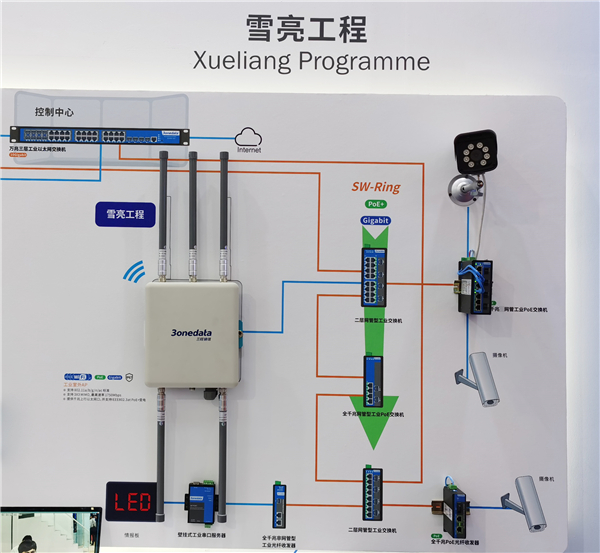 The electronic police solution can meet the application demands of front-end collection, data transmission and control center at the same time, providing reliable networking support for practical application.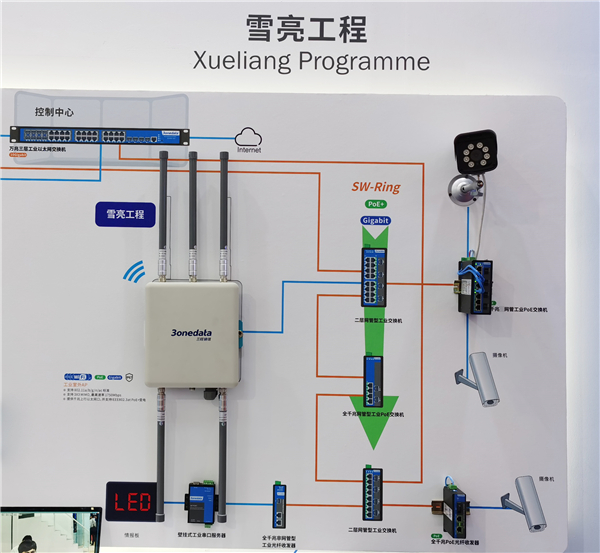 For more information about 3onedata products and solutions or discussion about the opportunity and challenge about the development of security industry, please contract: ics@3onedata.com