Nuremberg, November 27, 2019 - Smart Production Solutions - SPS is one of the largest international exhibitions for electric automation technology and it covers not only all components but also systems. The 30th SPS exhibition is being held during November 26 to 28 in Nuremberg.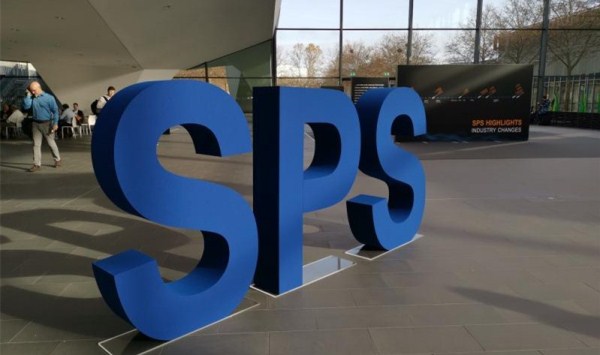 3onedata, a professional provider of industrial communication equipment and solution, presents its latest intelligent manufacturing solution and smart city solution at the fair. The products cover industrial Ethernet switch, industrial PoE switch, modbus gateway, media converter, 4G router and embedded module.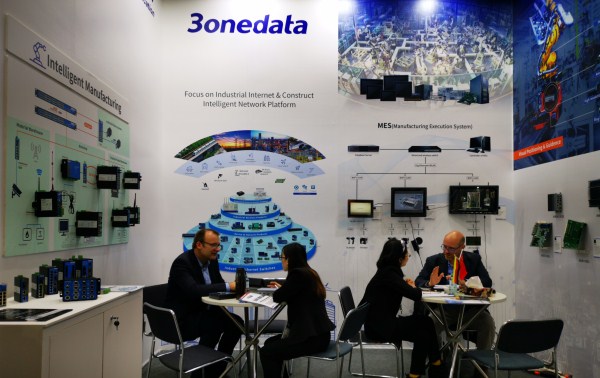 The intelligent manufacturing solution adopts 3onedata original SW-Ring protocol, when link fault occurs it can recover in 20ms, avoiding communication interruption and and the resulting loss. The PROFINET switch IES6220 enables fast and secure data transmission to deliver reliable network status information for decentralized analysis.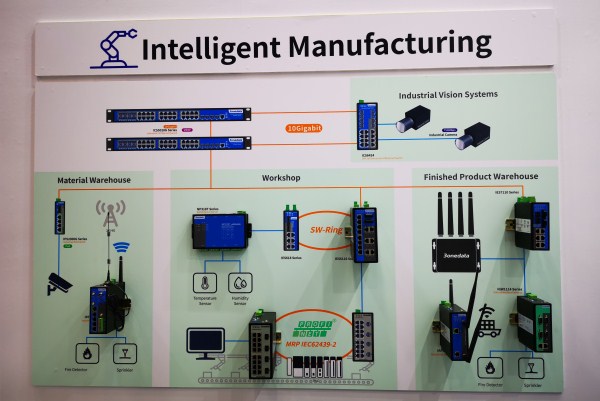 3onedata intelligent manufacturing solution
The smart city solution covers various fields such as tunnel monitoring, train PIS system, traffic information, charging pile, wireless coverage and wind/solar farm. The 10G layer3 switch ICS5028G used in control center can connect up to 28 devices and receive large volumes of data, meeting customers' multiple configurations and choices. With compact design, the tiny embedded switch module IEM7112G has more flexible applications. The EN50155 industrial switch TNS5800D deserves 19 M12 ports, helping to keep a solid connection with devices on the swaying train. It also support bypass function, guaranteeing the normal operation of network when devices failed.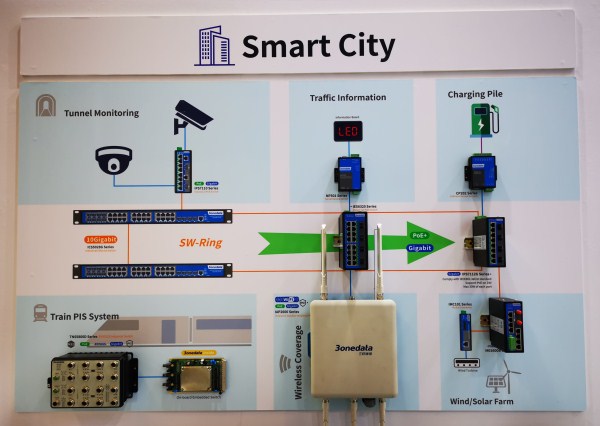 For more excellent product & solution experience, please visit the 3onedata booth.
Date: November 26-28, 2019
Booth Number: 10.0-640