Shenzhen, October 26, 2023 — 3onedata, a leading industrial communication solutions provider, proudly reflects on its remarkable participation at the SCTE Cable-Tec Expo 23, held in Denver, Colorado from October 16 to 19, 2023. This event served as a platform to showcase 3onedata's commitment to excellence and innovation in the field of Engineering, Manufacturing, and Services (EMS).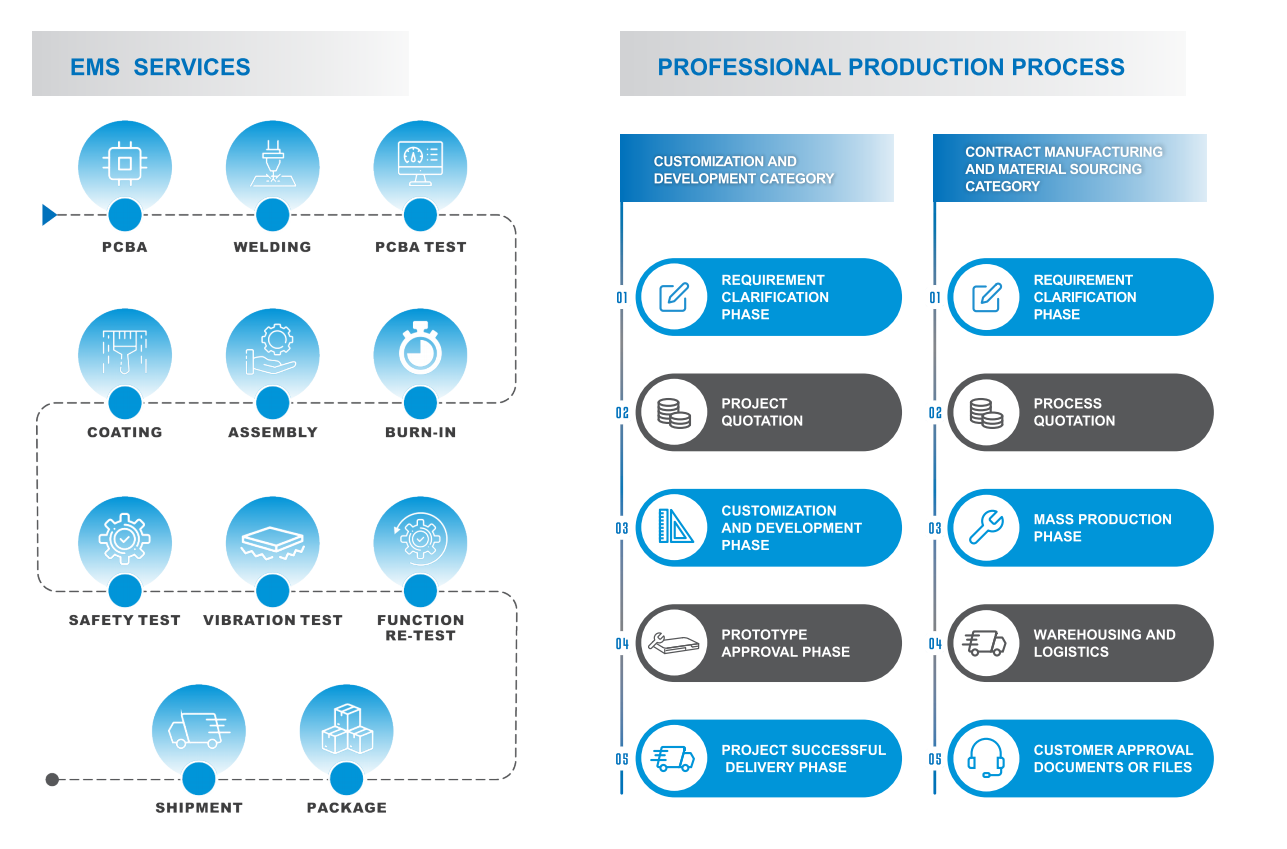 The Expo provided a valuable opportunity for 3onedata to demonstrate its industry leadership in the Industrial Internet of Things (IIOT) domain. With over two decades of experience and a dedicated team of more than 100 R&D engineers, 3onedata stands as China's premier Industrial Ethernet Switch Manufacturing Base.

One of the highlights of 3onedata's presence at the Expo was the unveiling of their EMS solutions, which address the needs of various industries, including New Energy, Automotive Electronics, Consumer Electronics, and Industrial Networking. These solutions exemplify 3onedata's mission to bridge the gap between conceptualization and realization, enhancing efficiency and innovation across the board.

3onedata's 70,000 square meters of R&D and manufacturing facilities in Shenzhen and Jiangxi, with 60% of engineers holding senior positions, underscore the company's precision and dedication to quality. This commitment has been a cornerstone of 3onedata's success.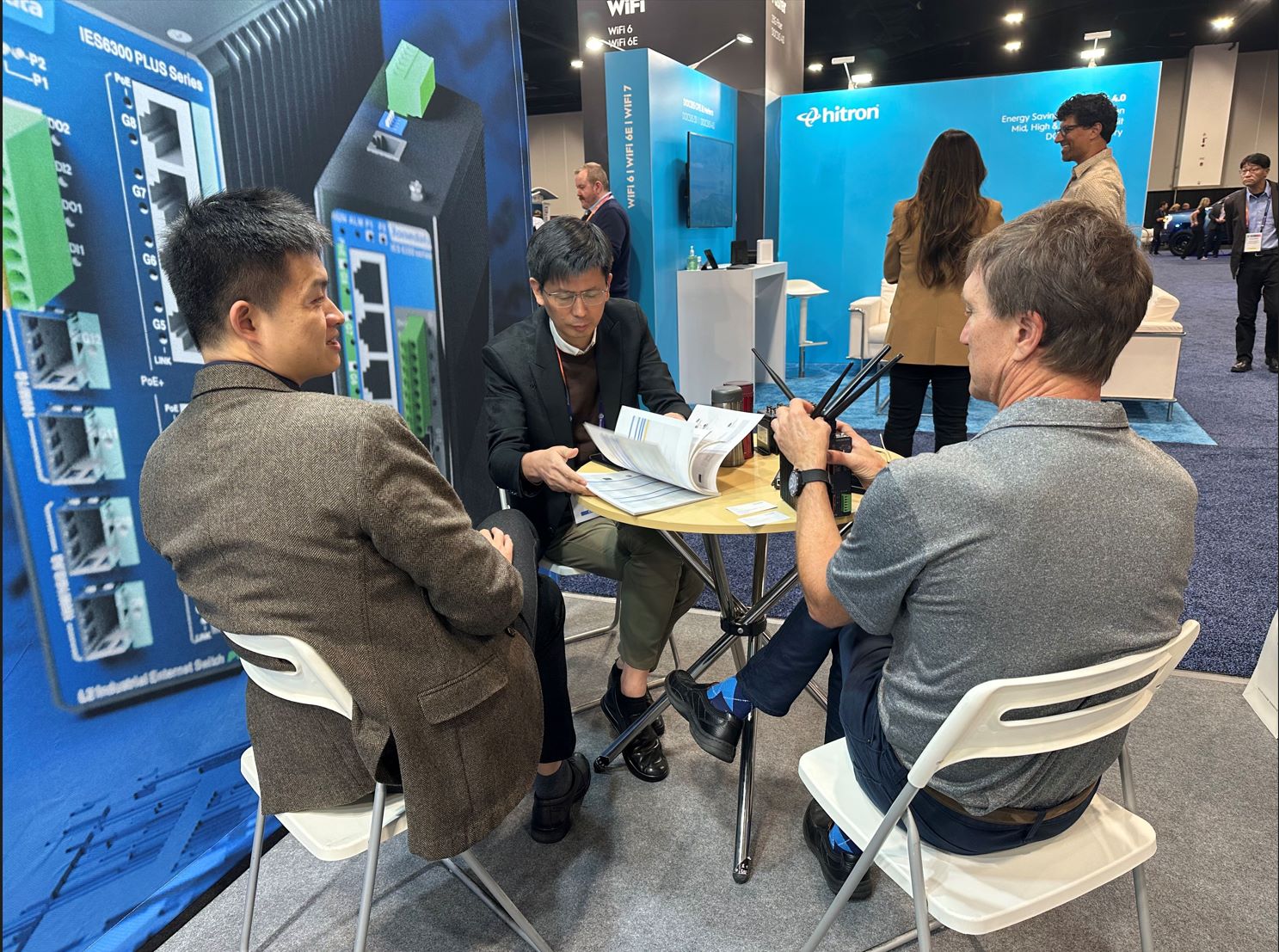 3onedata eagerly anticipates engaging with industry peers, establishing new partnerships, and collectively shaping the future of technology.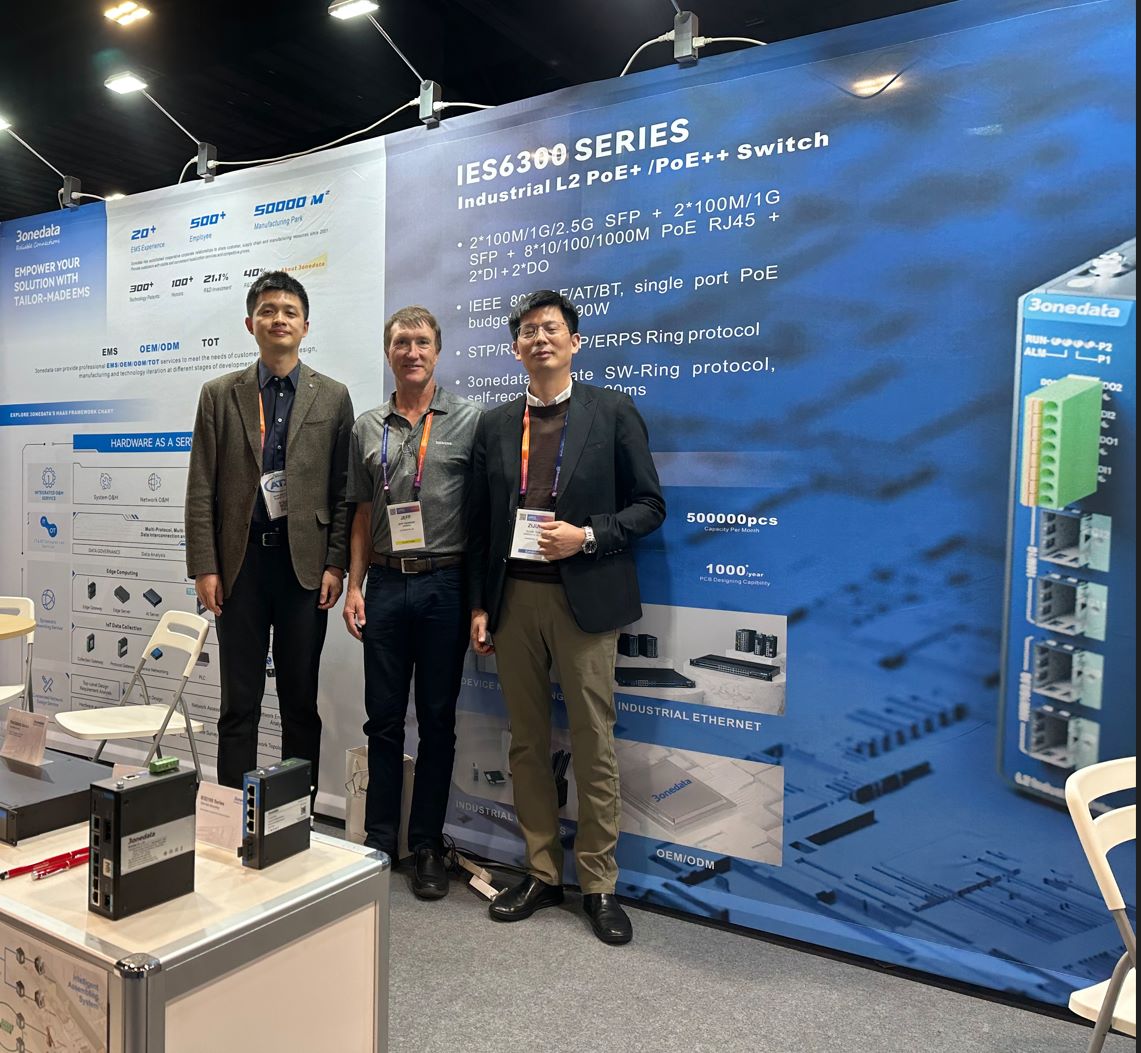 About 3onedata
Headquartered in Shenzhen, founded in 2001, 3onedata has been dedicated to IIoT for 22 years, with rich professional experience of providing industrial communication solution and service for partners and customers worldwide. In 2020, 3onedata became the first IIoT company to be listed on Shanghai Stock Exchange (SSE) STAR Market, a milestone for our sustainable growth and development.
Innovation, Value and Honor are 3onedata's core values, which guide our business strategy and operation. 3onedata attaches great importance to the overall development of the company, with continuous annual investments to ensure innovation in production, R&D and marketing in order to provide more competitive products in the market and support the success of our customers!
Website: www.3onedata.com

LinedIn: 3onedata
Business Contact: Mr. Colin Cong, E-mail: marketing@3onedata.com